The Team ⁄ Expert, professional and great people to work with.
Meet the senior team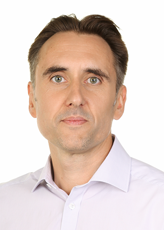 Chris Farrow
Petroleum Engineering Experience: 20+ years
Chris is a highly experienced engineer whose previous roles, both in the UK and internationally, include Production Technologist with a major multinational operating company and Petroleum Engineering Manager with an integrated subsurface consultancy. His core skills include field development planning and concept screening, production optimisation, completion design, sand management and asset evaluations. Chris has global experience from many operating environments with a particular focus on Australasia, the North Sea, Africa, Russia & Eastern Europe and many SE Asian locations.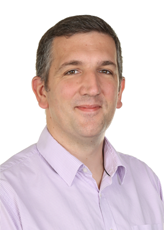 Paul Kefford
Petroleum Engineering Experience: 20+ years
Paul is a Petroleum Engineer and Project Manager with an international service company and subsurface consultancy background. He is recognised as an industry leading expert in Integrated Asset Modelling with expertise in reservoir performance, well bore hydraulics, artificial lift systems and production facilities. Paul also has a strong track record in developing sustainable automated field surveillance and production optimisation systems utilising real time field performance data.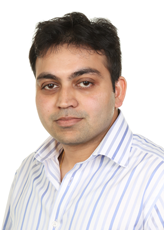 Sunil Kumar
Petroleum Engineering Experience: 15+ years
Sunil is an experienced Petroleum Engineer / Production Technologist with background in both oil & gas operating companies and sub-surface consultancy. He has been involved in various production technology projects utilising nodal analysis, network modelling, completion design, artificial lift design, stimulation design and sand management skills. Key areas of expertise include well performance diagnostics and opportunity identification for production enhancement and optimisation.
To Top