About Us ⁄ World-class bespoke petroleum production technology solutions.
iProdTech is a Petroleum Engineering consultancy formed in 2008 and based in London. Since 2008 we've worked with Oil and Gas companies across the globe ranging from the smallest independent operators to the largest super majors, solving their production challenges with solutions that drive their business forward.
What sets us apart in our busy and demanding industry is our uncompromised, independent focus. We're also proud of our exceptional technical know-how, our ability to deliver on time and on budget, and our excellent reputation – all of which explain our high levels of repeat business, long-term support contracts and new business enquiries.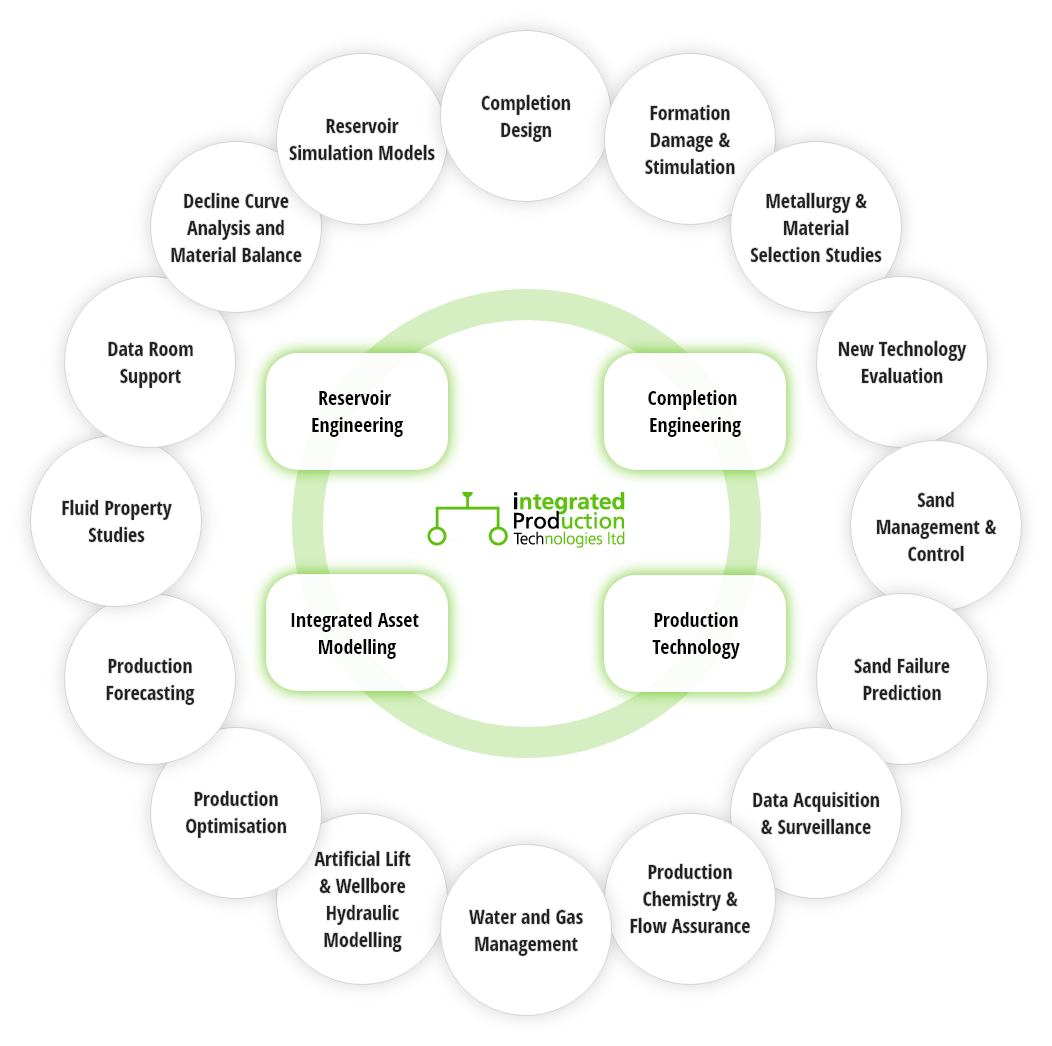 To Top